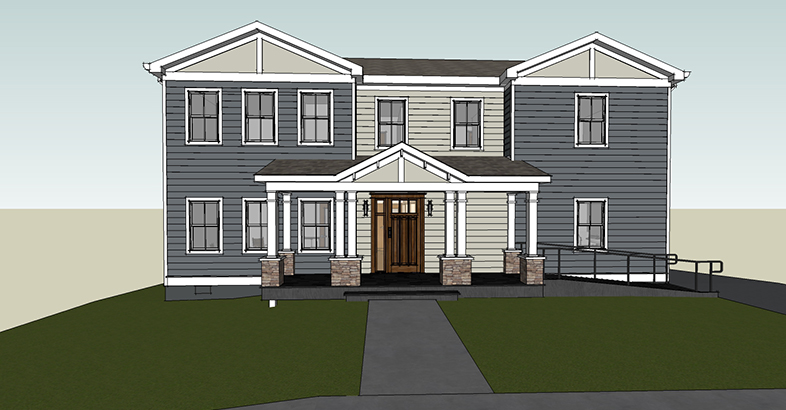 Coming Soon: Facility Improvements for the Mohr Center, Men's Substance Use Residential Program
February 3, 2017
|
0 Comments
Region Ten's Mohr Center, a a ten-bed residential treatment center that has helped men with alcohol and other drug problems for over 35 years will soon begin much needed facility remodeling.
In March, renovations will begin on this property, signifying an exciting new chapter in its history. The building will be remodeled while the treatment center will remain operational but at a temporary location. When the work is completed in mid-summer, it will have four beds for detoxification in addition to the current 10 treatment beds for residential level of care.
 Treatment works! With the national and local epidemic of increasing need for substance use treatment, Region Ten continues  to bring the best possible care to community members with alcohol and other drug problems.
   Men in our area will be able to stay "close to home" while receiving support and supervision as they begin their recovery journey, and then transition seamlessly to outpatient treatment to learn skills for leading a healthier, more productive life in recovery.
 Region Ten looks forward to celebrating  this renovated  facility upon completion, representing  Region Ten's ongoing commitment  to excellent services in our community. 
 Marny Bentley, LPC, serves as the Senior Director of  Access and Adult Clinical Services at Region Ten