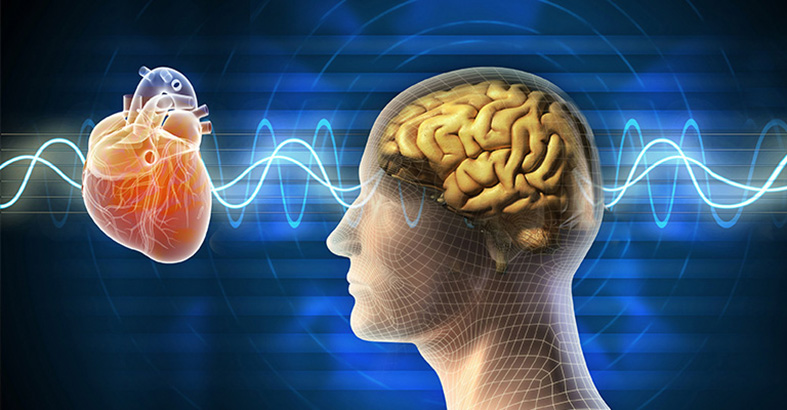 HeartMath encourages positive emotional responses
April 7, 2017
|
0 Comments
This winter, the Child and Family outpatient team was awarded a Power of Ten grant, and was excited to purchase the biofeedback technology called HeartMath.
Consumers use ear or finger sensors connected to a handheld device or computer-based program to view their heart rate variability and coherence. Consumers can engage in brief sessions during which they focus on deep breathing while thinking positive thoughts. They are able to view on the monitor the wave patterns produced by their heart rhythms and experience how changes in breathing, relaxation, positive cognitions, and self-regulation skills increase their coherence.
The feedback encourages consumers to practice skills that help them shift to a positive emotional state, make better behavioral choices, and increase resiliency.
HeartMath technology is supported by research that indicates its effectiveness with our population, and studies show that it is particularly helpful in managing the symptoms of depression, anxiety, anger, substance abuse, PTSD and trauma, and other serious emotional disturbances.
HeartMath is NREPP approved as an evidenced-based intervention, particularly for the treatment of ADHD, and has been shown to increase focus, attention, problem solving, and memory functioning. Through the visualization, consumers also recognize how their emotional states impact body functioning.
The Child & Family team's seven HeartMath devices are being used by our outpatient clinicians, Student Assistance in the schools, and the crisis stabilization program. Child and adolescent consumers have particularly enjoyed HeartMath's biofeedback games, a fun way to manage stress and practice relaxation skills!
Sara Robinson serves as a Program Manager for Child and Family Services of Region Ten.