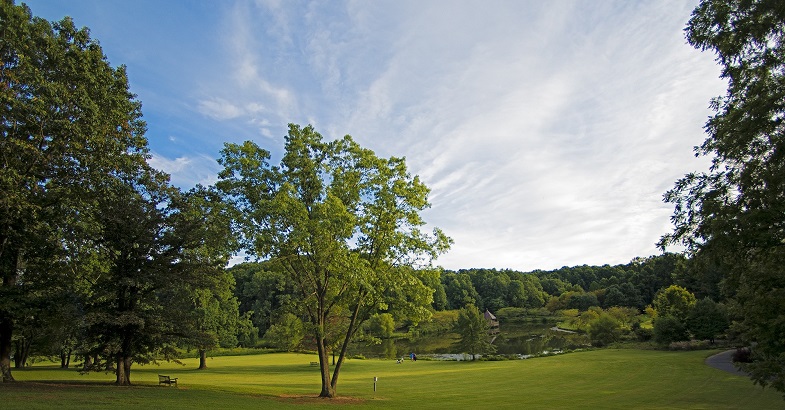 Here at Region Ten we remain shocked and saddened by the events that occurred in Charlottesville this past weekend.
August 16, 2017
|
0 Comments
Our hearts go out to those who have lost friends or family and those who were injured.  As our town moves forward each of us may find ongoing effects from the violence and unrest our community has experienced.  Remember to take care of your physical and mental health in the ongoing weeks.  Lean on your friends and relatives, reach out to those you see in need of support and know that if you are struggling Region Ten and many other mental health providers are available in our community.  Our agency has staff that are always willing to lend an ear, provide assistance and we are proud to be a part of this great community.
Let's continue to work together to enrich our community – each day, for each person, with each other.