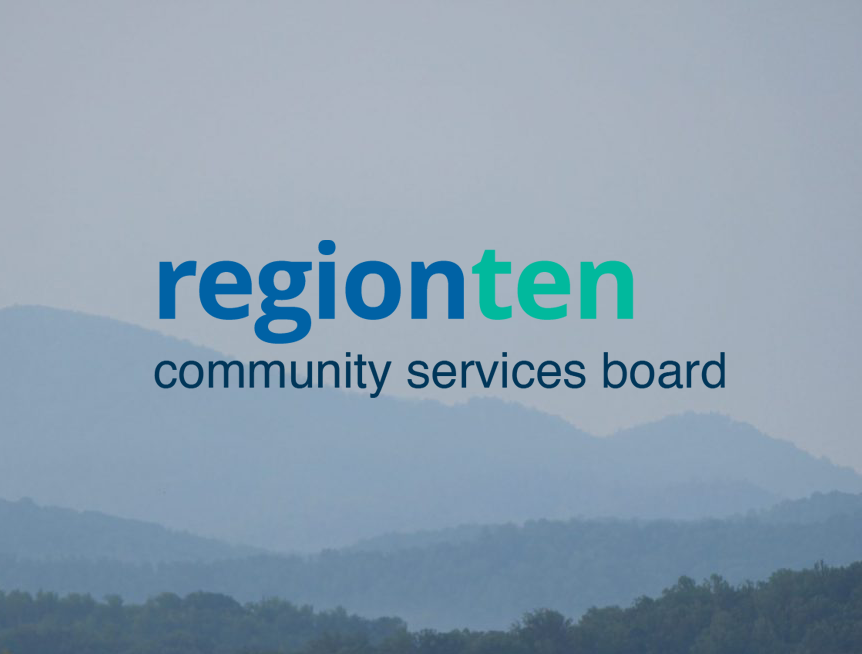 Face-to-Face Services
Region Ten continues to provide 24/7 Emergency Services by calling 434-972-1800. Other services including ACT, Town Creek Assisted Living (ALF), ID/DD/MH residential homes, and some crisis stabilization services are also being provided in person.
Same Day Access
Region Ten offers same-day appointments on a first-come, first-serve basis. Adults who live in Charlottesville or Albemarle County may call 434-970-2183 or 434-972-1800 for same day appointments, Monday through Friday between the hours of 8:30 am and 12:00 pm.
Region Ten Access intake appointments continue to be offered via telehealth and in person at the Peterson Health Center. The appointment usually takes up to two hours.  Individuals wishing to meet via telehealth may prepare for their intake by downloading zoom onto their phone or device in preparation for their intake appointment. To schedule an intake on site at the Peterson Health Center, ask support staff when calling the numbers listed above.
To set up your intake appointment for county locations, please call your local Region Ten office between 8:30 am – 5:00 pm on weekdays.
Nelson: 434-263-4889
Louisa: 540-967-2880
Fluvanna: 434-589-8276
Greene: 434-481-3890
Suspended Services
Important Update as of August 10, 2022: 
Due to the ongoing nationwide healthcare workforce crisis, which has greatly impacted Region Ten staffing, all admissions to the Wellness Recovery Center will be paused until programming can safely and responsibly be re-opened. At this time the target date for reopening WRC will be January 2023.
Region Ten is still scheduling consumers for crisis screenings and providing referrals to other CSUs such as Arbor House and Sunshine Lady House. There may be crisis counseling options in the future, depending on capacity, so please check back with Emergency Services staff and/or let ES staff know if you are interested in this service.
The Mohr Center continues to accept consumers on a limited basis, and Meadowcreek Center remains partially open to DD residential consumers.  Region Ten's Women's Center and Blue Ridge Center remain closed due to staffing shortages.