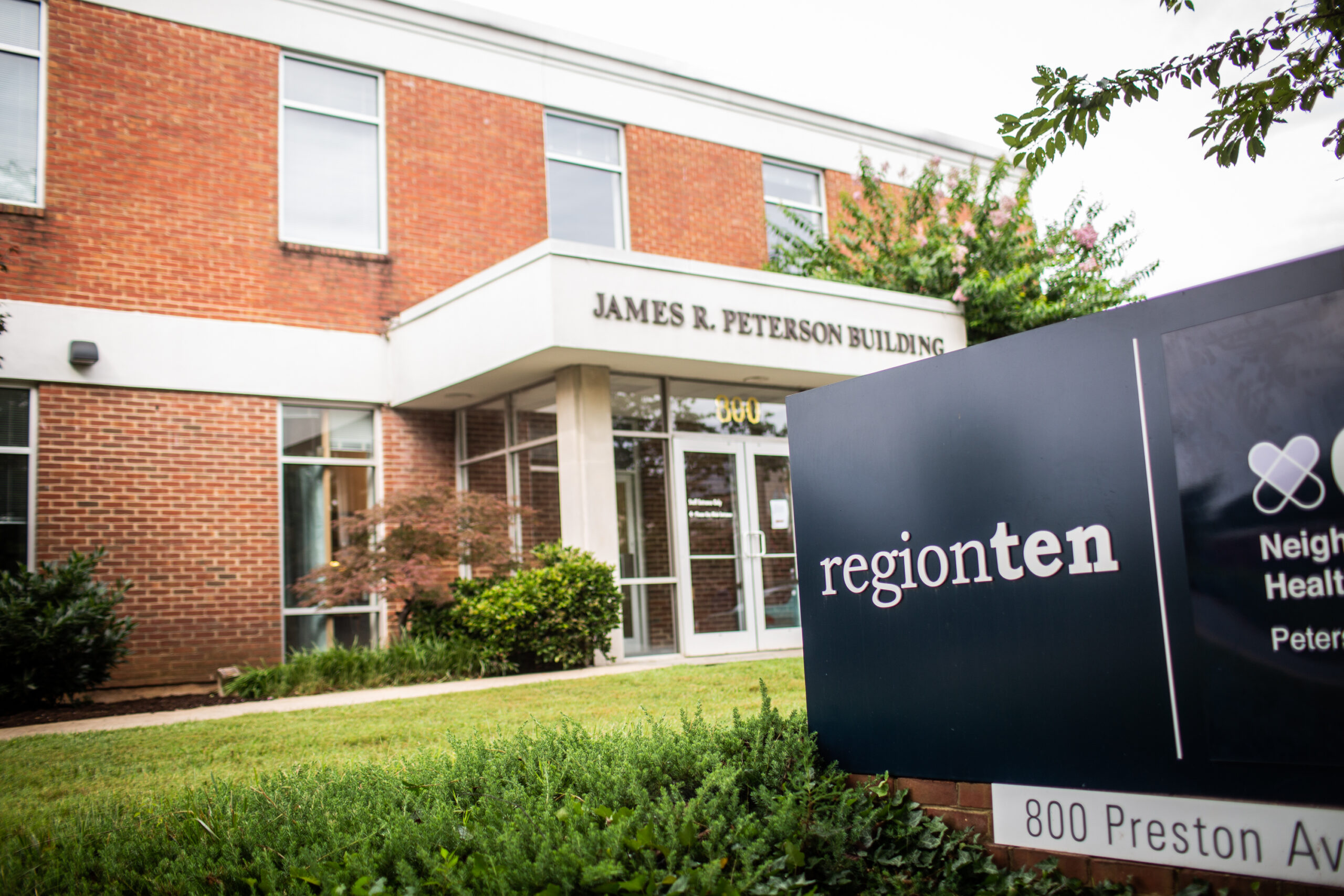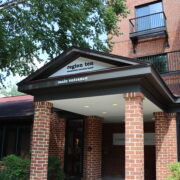 The Region Ten Board of Directors is 14-member board of citizens representing service areas.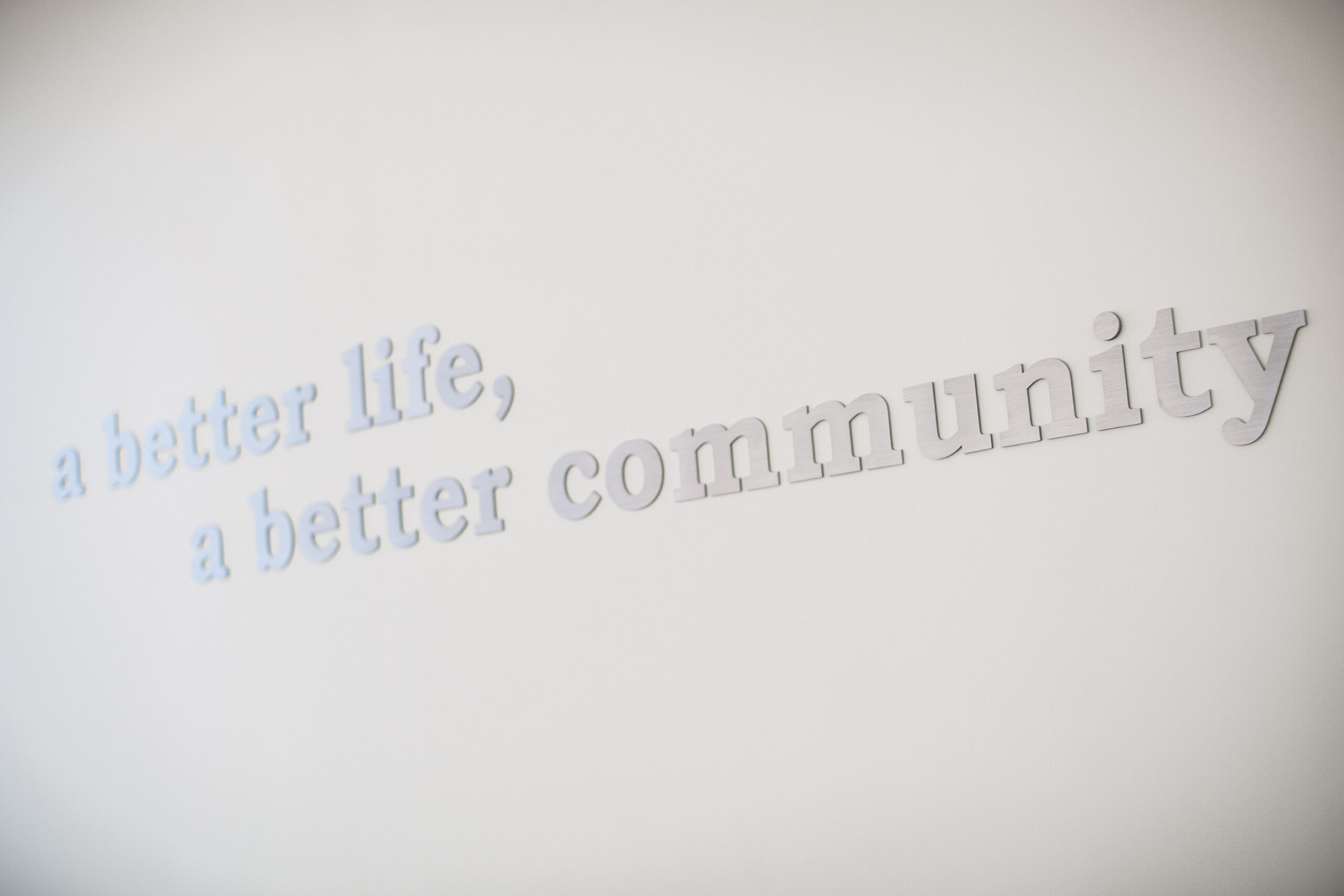 Board meetings are held on the second Tuesday of each month at 4:00 pm in room 500-B at Region Ten's Old Lynchburg Road Campus. All board meetings are open to the public and interested parties are encouraged to attend.
View Meeting Minutes
­­The Board, as an operating community services board as defined in Virginia Code Section 37.2-500, has the general powers, duties, and responsibilities of a board as outlined and required by applicable Virginia law and regulations including, but not limited to, those provisions found in Section 37.2-504, Code of Virginia.