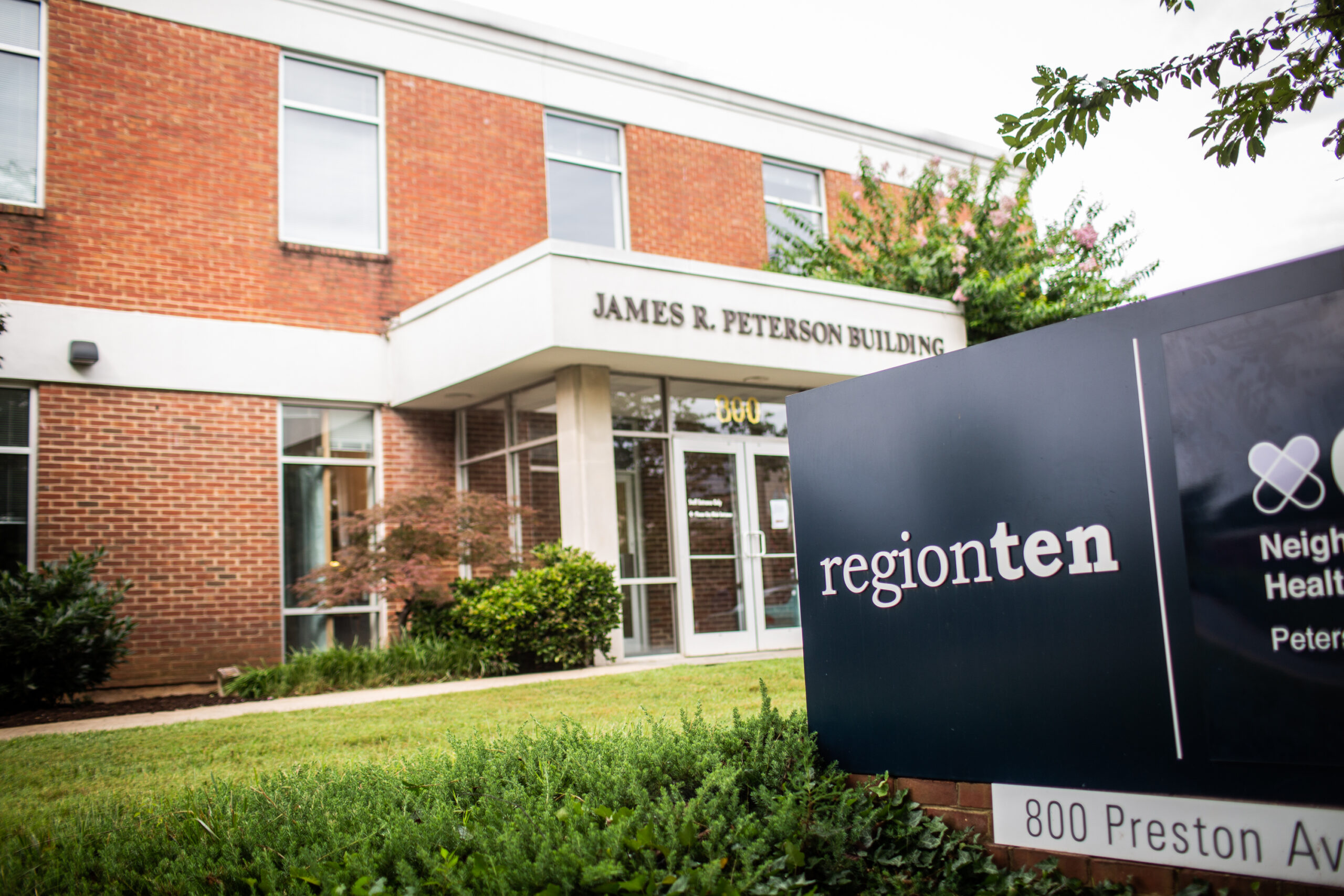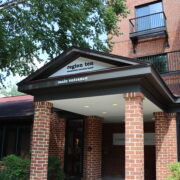 The Region Ten Board of Directors is 14-member board of citizens representing service areas.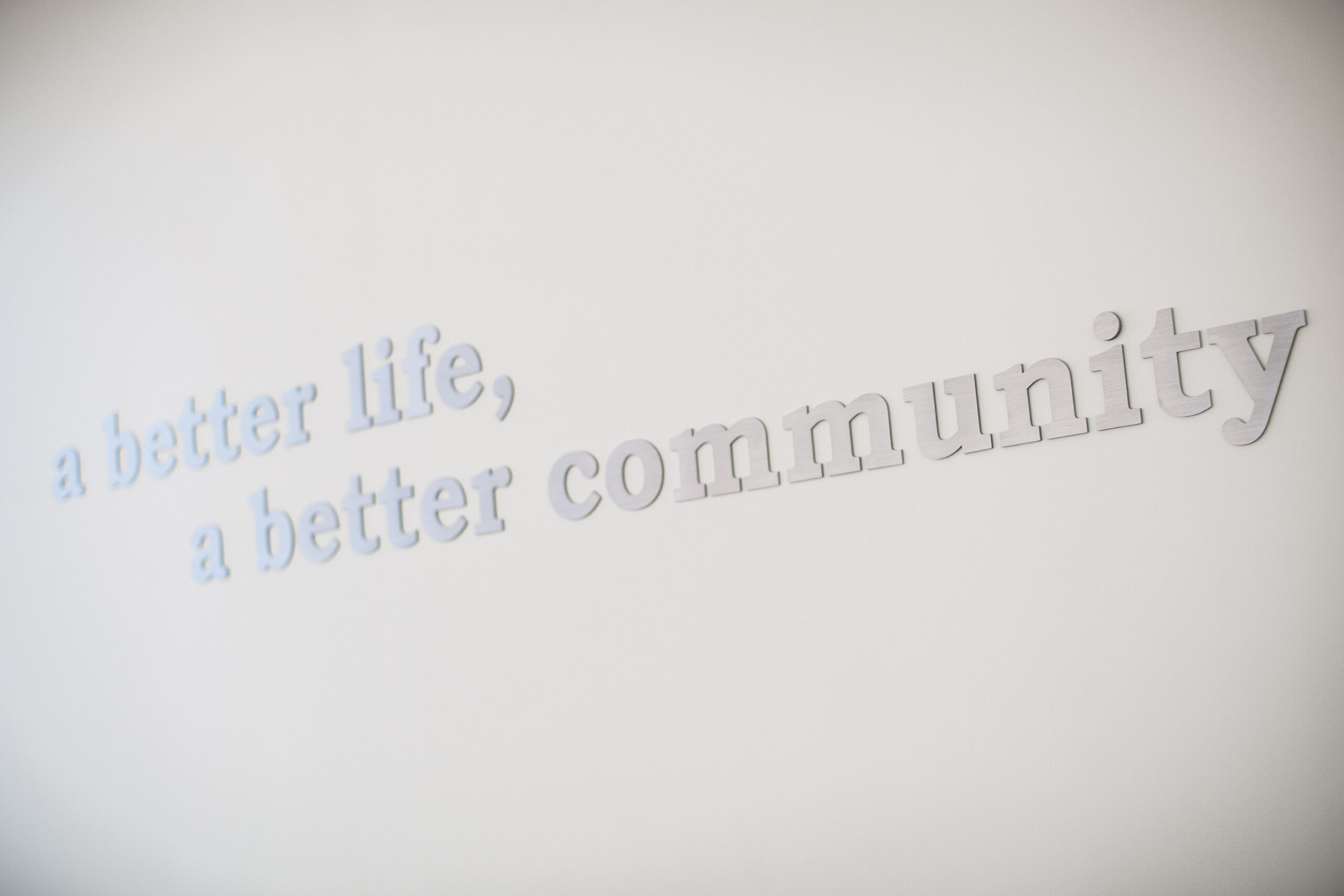 Board meetings are held on the second Tuesday of each month at 4:00 pm in room 500-B at Region Ten's Old Lynchburg Road Campus. All board meetings are open to the public and interested parties are encouraged to attend.
View Meeting Minutes
The purpose of the Region Ten Board is to act as a direct agent of the Counties of Albemarle, Nelson, Greene, Fluvanna, and Louisa, and the City of Charlottesville, Virginia, in the establishment and operation of community mental health, developmental disabilities, and substance use disorder programs as provided for in Virginia Code Section 37.2-500.
­­The Board, as an operating community services board as defined in Virginia Code Section 37.2-500, has the general powers, duties, and responsibilities of a board as outlined and required by applicable Virginia law and regulations including, but not limited to, those provisions found in Section 37.2-504, Code of Virginia.