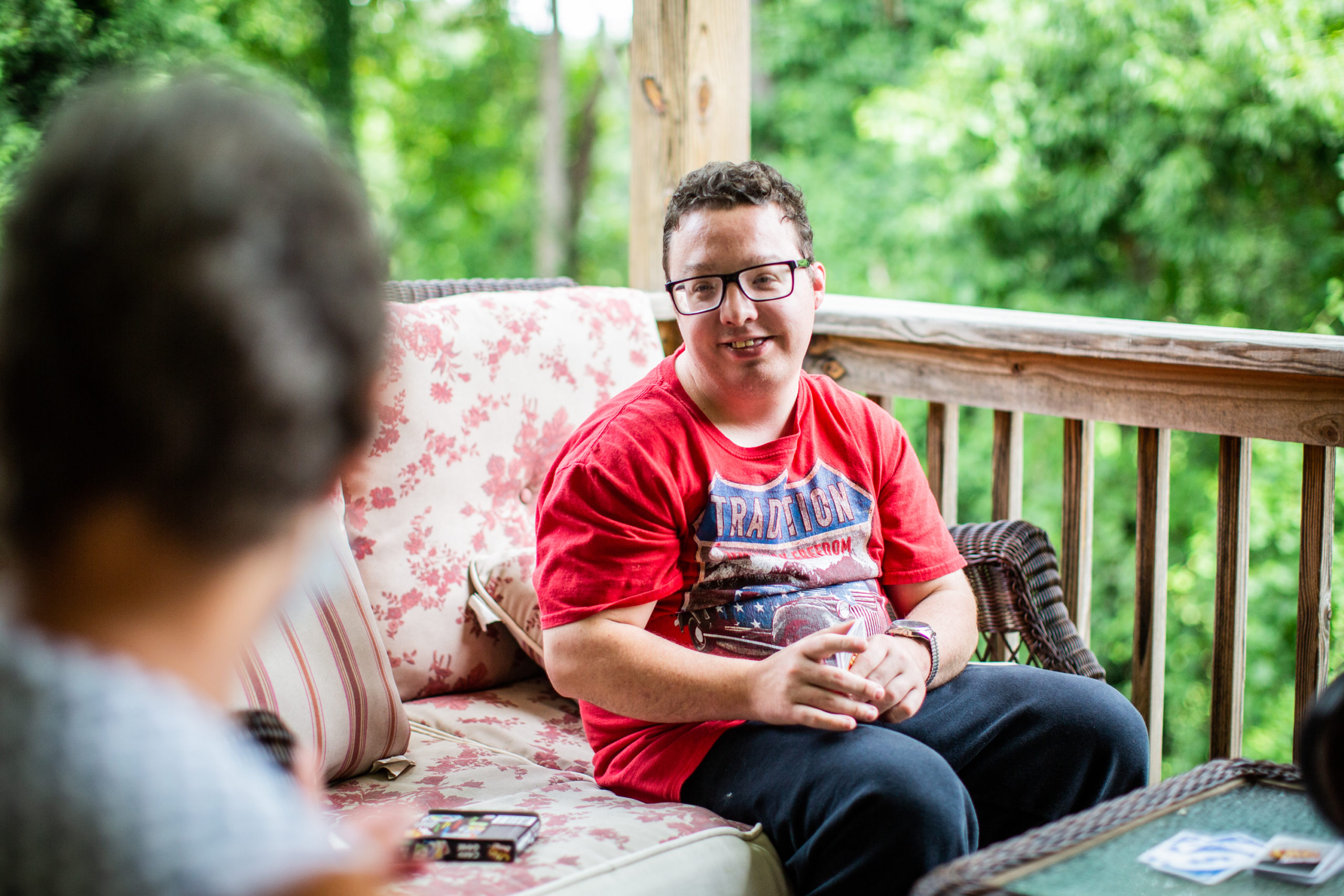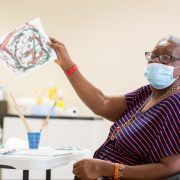 When you donate to Region Ten, you are helping to maintain and improve the behavioral health safety net in the city of Charlottesville and the surrounding counties of Albemarle, Fluvanna, Greene, Louisa and Nelson. Region Ten offers a continuum of services designed to assist those who are struggling with a mental health and/or substance use issue and those who have a developmental disability.
Give now
Region Ten currently accepts donations for the following funds:
The Women's Center at Moore's Creek
The Women's Center is a residential substance use facility for women and up to two pre-school children built upon community and foundation donations as a result of a capital campaign initiated by the previous Region Ten Executive Director, Robert Johnson. Ongoing donations provide for scholarships for women with no funding source, and additional capital costs such as: playground equipment, landscaping and other services that benefit the residents like yoga, meditation, etc.
The Region Ten Endowment Fund
The Region Ten endowment fund was started by a family member of an individual who received Region Ten services. The endowment fund accepts donations to increase its annual interest funds used to support the Power of Ten Grant program (see below) and other services and supplies that Region Ten would otherwise not be able to purchase or provide. All non-designated donations are added to the endowment fund.
Region Ten is committed to providing the highest quality services to our consumers; however, budget constraints can hamper staff innovation to improve treatment and develop additional services for consumer needs. The Power of Ten was created for this purpose, to allow staff the ability to access funds for unfunded treatment ideas to improve consumers' quality of life. The Region Ten Board fundraising committee reviews and selects a variety of ideas to support each year.
Louisa County Clinic Capital Campaign
The Region Ten Louisa County Clinic has long needed a good home. Region Ten Inc. was able to purchase a plot of land years ago where a new clinic can be built. The Louisa County Capital Campaign is slowly working to pay for building a new office via private and foundation donations.
Friends of the Blue Ridge
Donations to Friends of the Blue Ridge support activities, supplies and events of the Blue Ridge Clubhouse. Friends of the Blue Ridge was first organized to raise funds needed for the building of the current Blue Ridge Clubhouse.
The Suicide Prevention Awareness & Resource Council (SPARC)
SPARC is a group of concerned citizens, professionals, and partner agencies who convene with a common goal of reducing the number of suicides in our area. SPARC aims to increase help seeking behaviors and raise awareness about available mental health (MH) supports and resources in the health district. Region Ten sponsors the SPARC donation site.
All donations are tax-deductible and we can receive them through the mail or online:
Mail: you may send your tax-deductible donation to Region Ten CSB, Attn: Fiscal, P.O. Box 164, Charlottesville, VA 22902. Please specify the particular fund you are interested in donating to or your donation will support the Region Ten Endowment Fund.
Online: you can now donate online through our quick and secure web form here.
Thank you for supporting Region Ten!