Mental
health,
developmental
disability,
and
substance
use
services
in Charlottesville, Albemarle, Fluvanna, Greene, Louisa and Nelson.
who we are
Established in 1969, Region Ten Community Services Board is part of a statewide network of 40 Community Service Boards working to provide mental health, developmental disability and substance use services where they are needed – in the local community.
Region Ten has a reputation for providing exceptional service. We are a leader because our professional and caring staff offers a wide range of innovative, yet proven treatment methods.
about us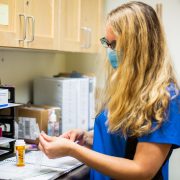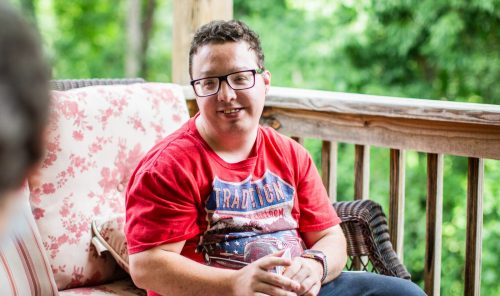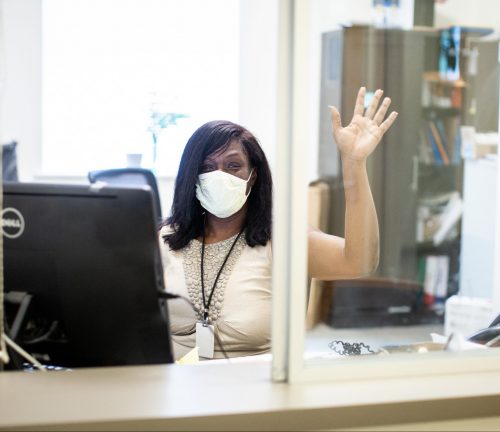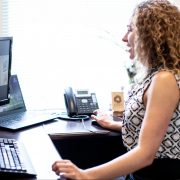 2,939
children
served
in
2020