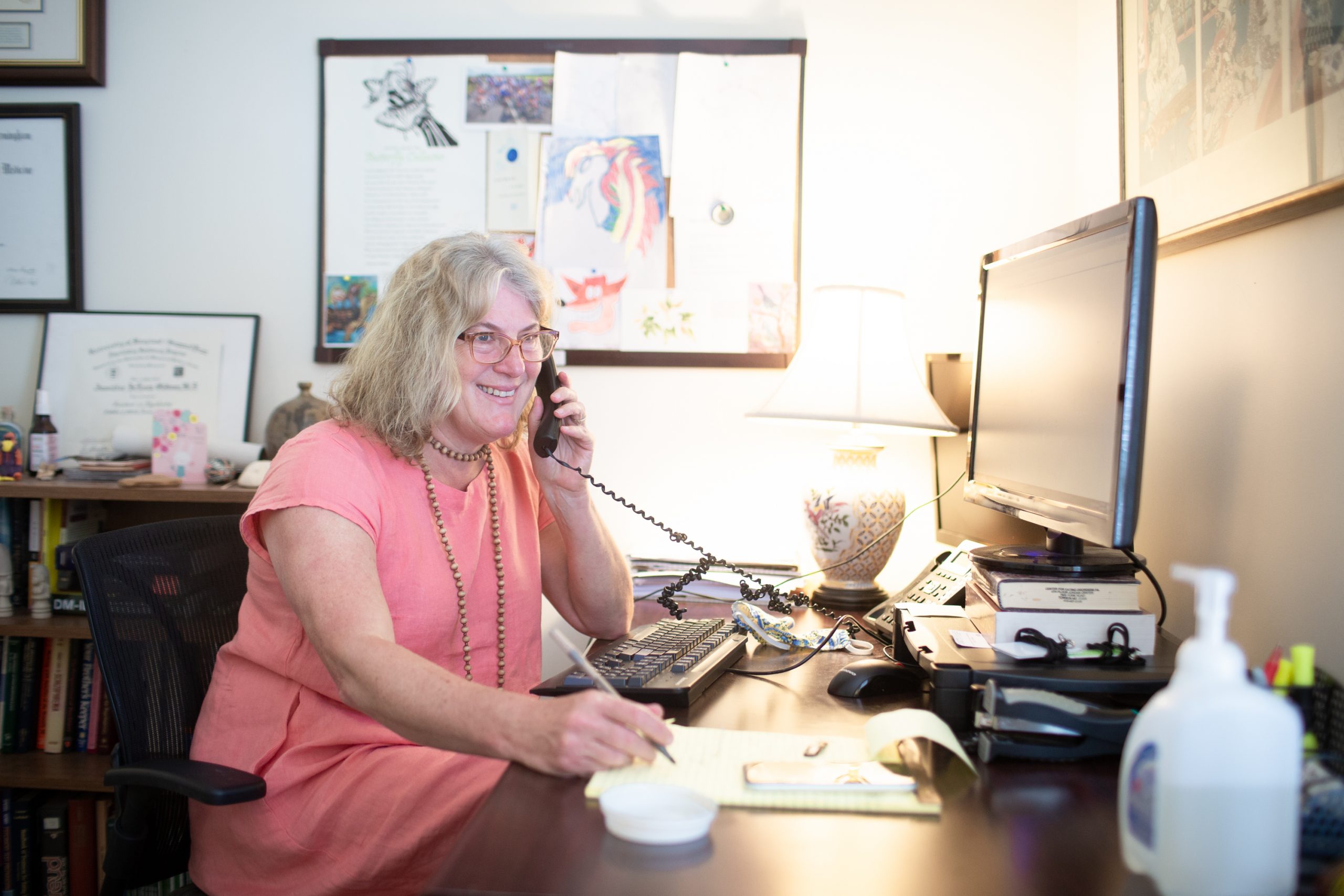 enriching
our
community
one
life
at
a
time
Region Ten is where people go for help with mental health, substance use and/or developmental disabilities. Those who qualify for Medicaid, have insurance and those with no payment source receive services designed to help them achieve their individual goals and recovery. Region Ten has over 60 different programs to aid and support all ages from babies with developmental delays, teens who have experienced trauma, adults with a serious mental illness and those struggling to maintain a drug-free life. Region Ten provides a variety of outpatient, intensive outpatient, day support and residential programs with 24/7 crisis support. Our mission is Working Together to Enrich Our Community One Life at a Time.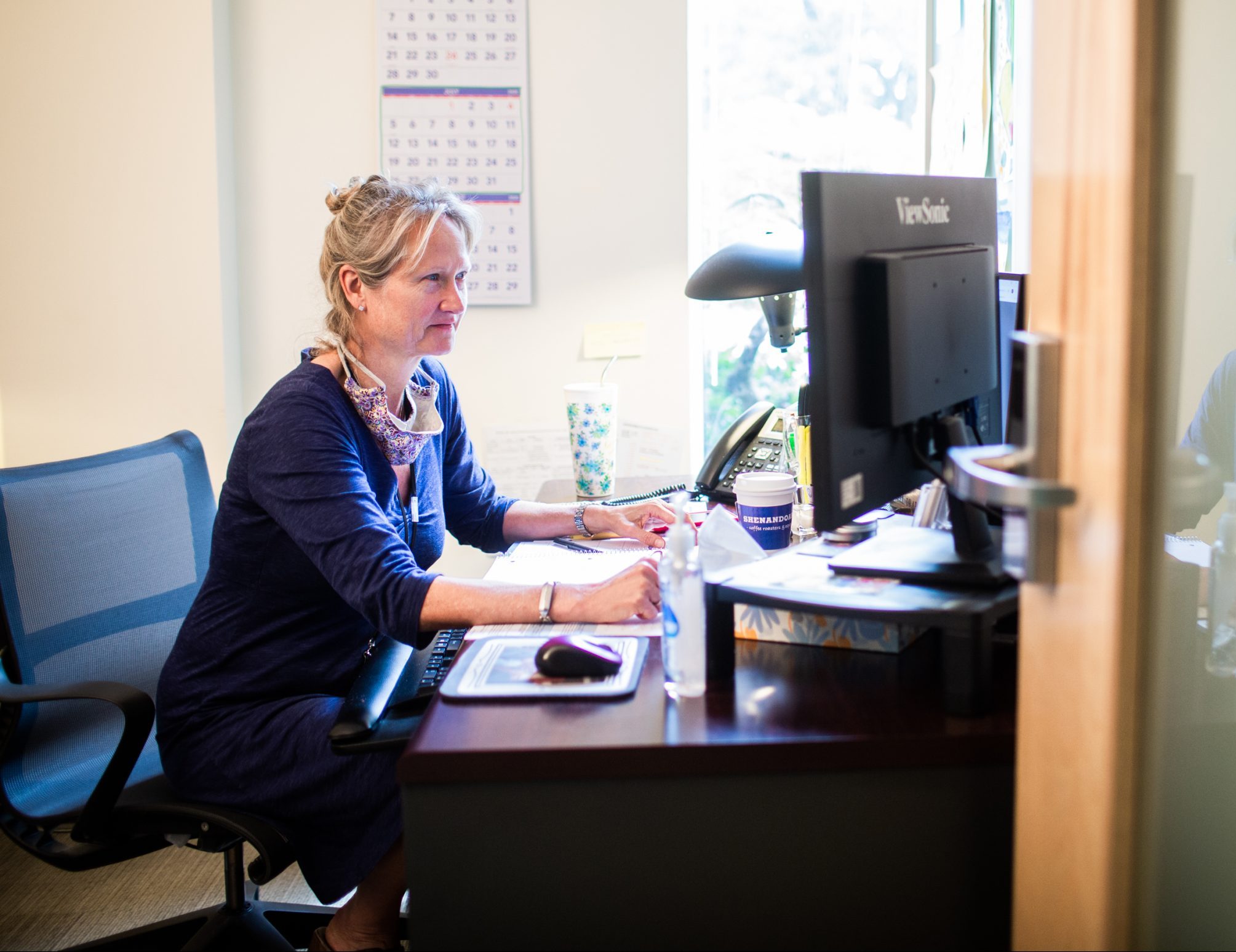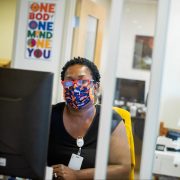 Region Ten is one of the top 20 employers in the planning district. Region Ten employs over 500 full-time staff to provide services to those in need of mental health, substance use and developmental disability services. We employ housekeepers, residential support staff, program managers, accounting and billing staff, plus many certified, licensed and/or credentialed clinical staff such as LPC, LCSW, QMHP and others. Region Ten employs many staff at the beginning of their careers, through their career and a number of staff who go on to retire from the agency after many years of service. We aim to hire staff that are passionate about community behavioral health and are committed to those that we serve.
racial equity foundational statement
Region Ten recognizes that addressing racial equity concerns within our organization is a critical part of our mission. Racial inequities harm everyone, including the people we serve, our staff, and the community at large. We also recognize that when race intersects with other social identities such as ability, age, class, ethnicity, gender, religion, and sexual orientation, harmful inequities are compounded. Region Ten acknowledges that unless we make an intentional commitment to addressing personal, institutional and structural racism within our agency, inequities in our organization and services will persist. Click here to learn more.
Executive Office Staff and Leadership Team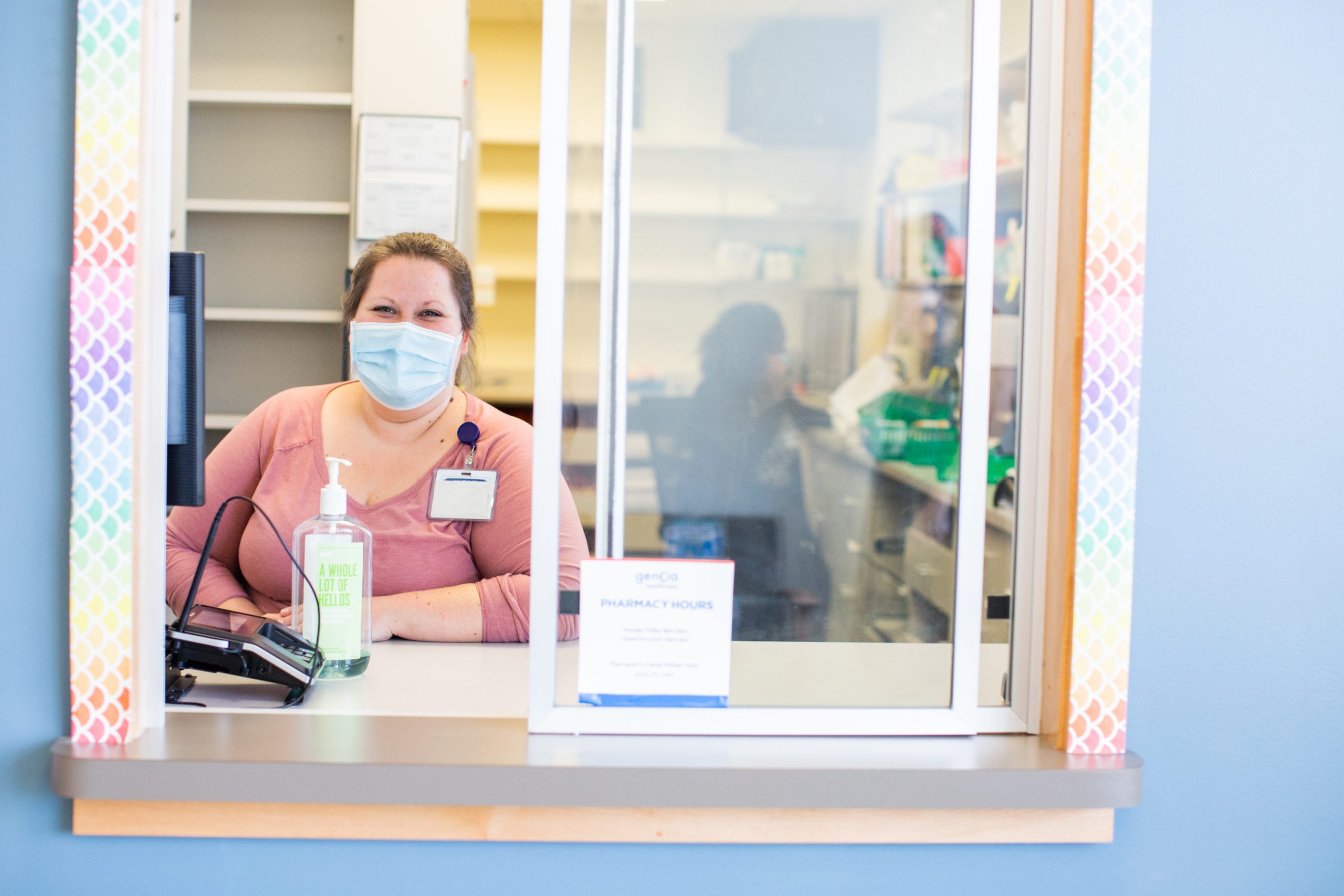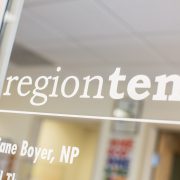 Region Ten is a family of support providers, clinicians, administrators and managers who work to provide the best possible behavioral health services for the community. Many of us begin our careers at Region Ten and move on to other ventures and many of us work at Region Ten for the majority of our working years. We are always looking for more folks who are passionate about community behavioral health, so please explore our career opportunities below.
careers
Our Vision
a better life, a better
community
Our Mission
working together to enrich our community one life at a time
Resilient
We persist so that we can instill hope and support the capacity for recovery, empowerment and growth.
Accountable
We value truth and transparency, and we accept responsibility for our actions with those we serve, our partners, communities and each other. We are transparent in our decision-making process and with the data that informs our decisions.
Innovative
We operate creatively within a regulatory environment, striving always to continuously improve, reduce barriers and achieve outcomes.
Inclusive
We welcome and respect everyone. We are a place where all people are supported, heard and included.
Collaborative
We engage in shared decision making and active communication with our community partners, those we serve and each other. We value and embrace diverse viewpoints and expertise.
Person-centered
We treat all individuals as unique persons with strengths and challenges, capable of defining their own goals and aspirations. We promote mutual responsibility and accountability for the direction and outcome of services.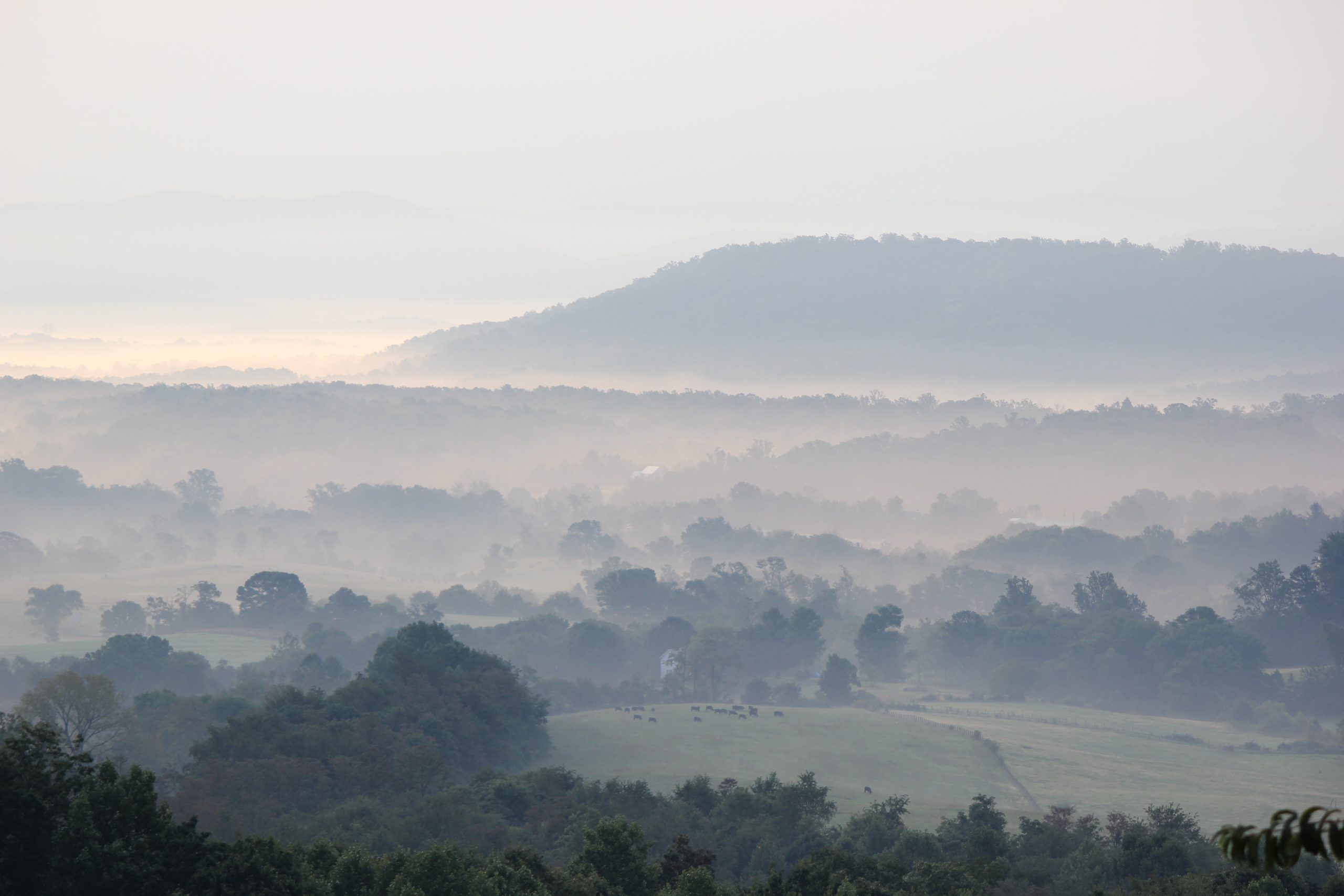 The first residential program in the United States developed specifically for persons who were experiencing serious mental health symptoms was established in Williamsburg over 200 years ago. An international movement to provide services to individuals who needed more assistance than their families were able to provide at home followed it. Unfortunately the facilities that were created were neither effective nor appropriate.
We learned through our national experience that the institutionalization of individuals with serious mental illness and/or intellectual disabilities was not the answer. It was through the advocacy and leadership of John F. Kennedy's administration, and the actions of Congress in the 1960's, that our country was charged with developing a community mental health system that would be effective and accessible to all America.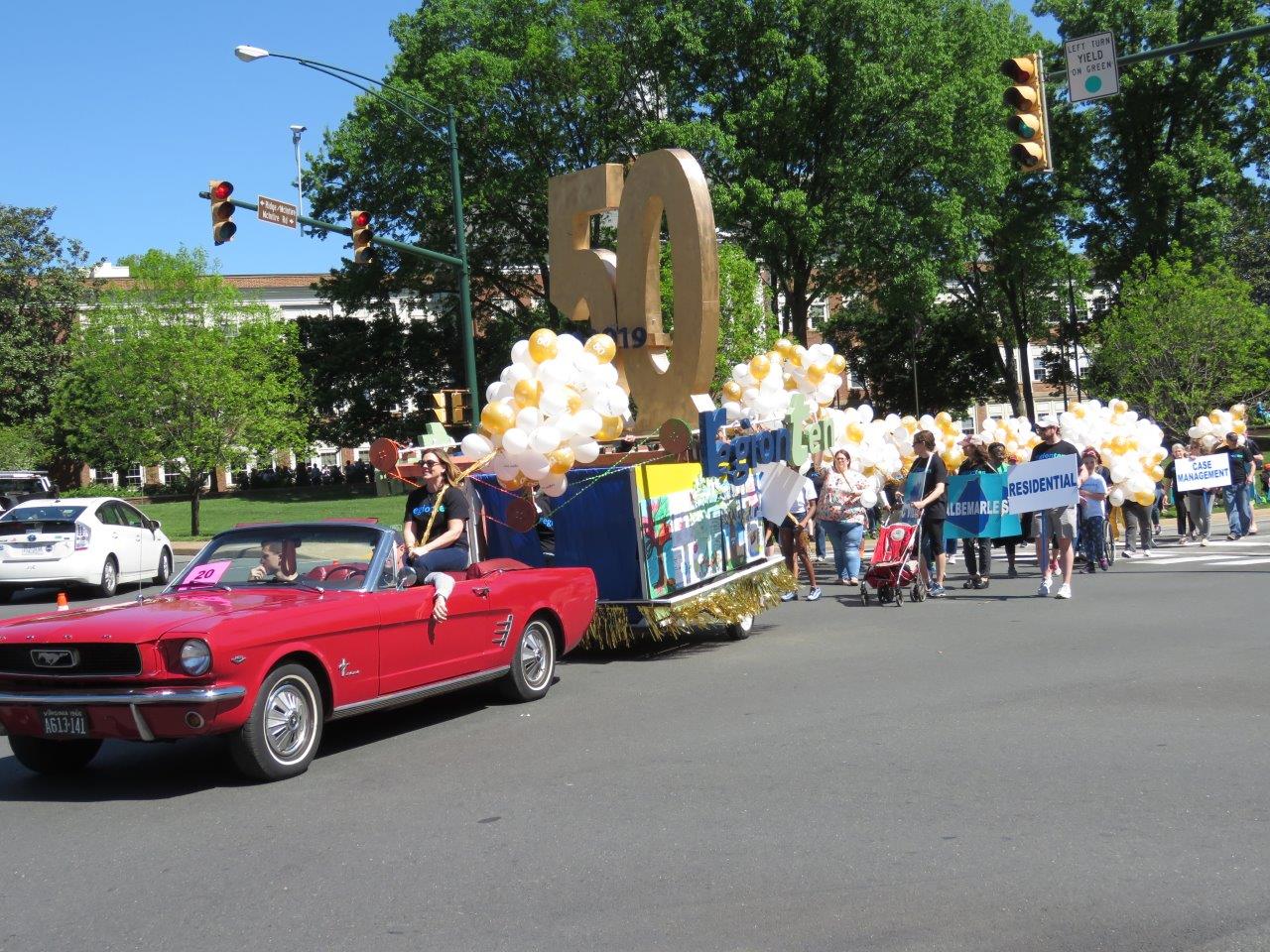 The Charlottesville-Albemarle Community Mental Health and Mental Retardation Services Board was established in February, 1969 by Ms. Isabel Amorous Palmer and Mr. William T. Stevens. It was the first multi-jurisdictional community services board chartered and was eventually renamed to its current, "Region Ten Community Services Board" to give appropriate recognition to our service area and the four participating rural counties – Fluvanna, Greene, Nelson and Louisa. There are now 40 community services boards serving every city and county in Virginia. They operate under the auspices of the Department of Behavioral Health and Intellectual Disabilities in Richmond.
Region Ten's 50th Anniversary