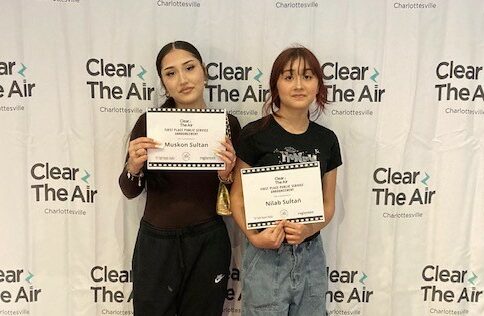 Back to Blog
June 29, 2023
2023 Clear the Air PSA Screening Event
Clear the Air is made possible by a grant from the Virginia Foundation for Healthy Youth. Throughout the spring and summer of 2023, workshop participants spent time learning about the health risks associated with vaping and nicotine use, how to research and present factual information to their peers, as well as, the filmmaking process.
Following the final workshop, participants, along with their friends and families, gathered at Light House Studios to celebrate and view each public service announcement (PSA). Participants engaged with the audience during a Q&A session and shared meaningful insights about their experiences during the workshops. "It's better to be able to inform those before they get involved in the struggle " one participant noted while discussing his involvement in Clear the Air. Many other participants echoed this sentiment, while also noting that vaping is an issue in their schools and that participating in Clear the Air gave them a chance to positively influence their peers to make the choice not to vape.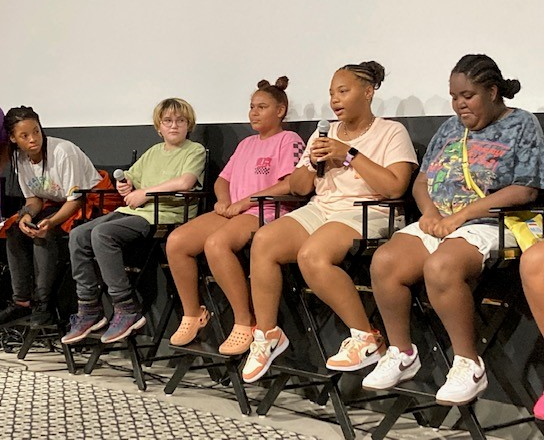 The screening event ended with the announcement of the PSA competition winners, with 1st place going to "Oh No!", 2nd place going to "Popcorn Lung", and 3rd place going to "Self Reflection".
View all of this year's Clear the Air PSAs below!