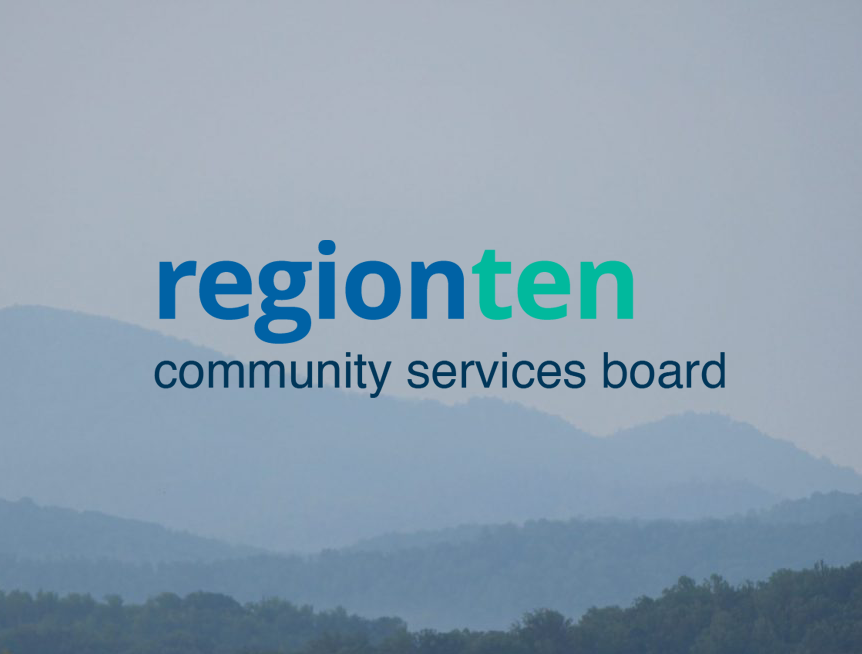 Pride Month is about much more than a celebration of the LGBTQIA+ community. Pride honors the power of protests and the impact they have had on equal rights movements. This year marks the 50th Anniversary of the first Pride march in Los Angeles, which occurred on the anniversary of the police raid on Stonewall Inn, a gay bar in New York City. The police violence at this raid erupted into protests and riots in support of the gay liberation movement, and was led by individuals such as Marsha P. Johnson, a black transgender activist.
It is also important to pay tribute to the Black activists' tireless work for the Pride movement. As Pride organizations look for ways to honor their community this month, they are again turning to the leadership of people of color who are currently leading incredible protests for equal rights around the country. The recent murder of Tony McDade, a Black transgender man, by the Tallahassee Police department demonstrates how deeply these communities intersect.
As Region Ten continues the work to become a more diverse, inclusive, and equitable agency, we honor the intersectionality between the LGBTQIA+ community and people of color. We will continue to address the need for social justice for all people.