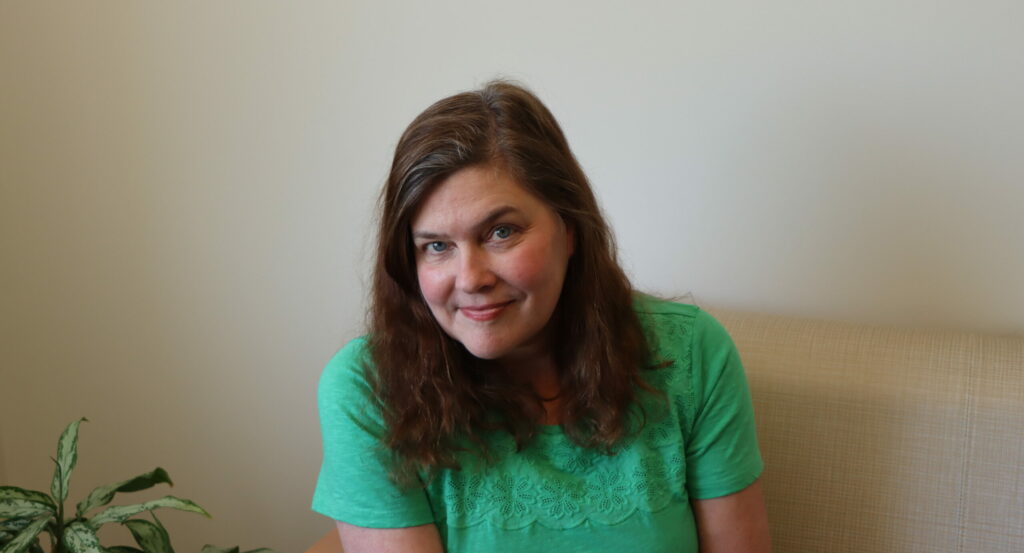 Back to Blog
April 29, 2022
Region Ten Staff Profile: Kira Drennon
Name and Position at Region Ten: Kira Drennon, Director of Assertive Community Treatment (ACT) and Mental Health Residential programs.
Where are you from? I was born in Milwaukee, Wisconsin, but have been in Charlottesville since I was 5 years old so I suppose I am "from here"!
What drew you to the mental health field? I was always interested in psychology and inquisitive about peoples' motivations, emotions, and character.
What are some of the highlights in your professional career? I am proud of the good work of the mental health residential programs at Carlton, Nunley, and Cedar Hill. I was there in 1989 when the residence at Carlton Road was first built! I have enjoyed managing the MHSS team and now the ACT team.
What do you enjoy about your work at Region Ten? I am so inspired by the individuals we serve, their resilience, and their great abilities in the face of mental health challenges. I also enjoy problem-solving and utilizing creativity and flexibility with the teams I work with.
What does Stress Awareness Month mean to you? It means pay attention and breathe and be aware of how you can take care of yourself and others!