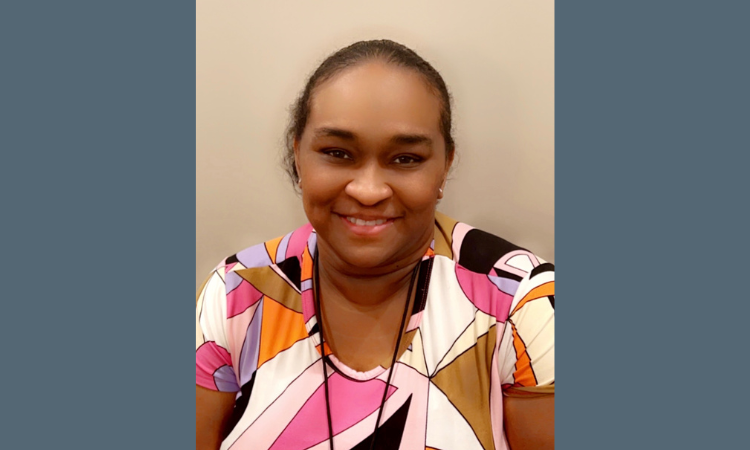 Back to Blog
October 12, 2022
Region Ten Staff Profile: Jennifer Christmas
Name and Position at Region Ten: Jennifer Christmas, Electronic Medical Records Technician
Where are you from? I have lived in Louisa, Virginia for all of my life!
What drew you to the mental health field? I have always had a special place in my heart to help people, no matter who they are or what their background looks like. When the opportunity came about to work for Region Ten I felt like it would be my way to give back to the community.
What are some of the highlights in your professional career? I have been at Region Ten for 23 years and have worked in several different departments including the front desk, Information Technology, and Compliance. Region Ten has offered many opportunities for learning outside of my specific tasks, and this has brought growth in my career and often allowed me to float to help out in other departments. I really enjoy working with the consumers and the staff.
What do you enjoy about your work at Region Ten?  I enjoy networking with outside vendors who enhance the services provided at Region Ten. I have seen people come in for help on some of their worst days and have seen the difference that Region Ten can make in their lives.
What does Depression Awareness Month mean to you? There are many people who struggle with depression, and it's important to normalize this so that we can prevent mental health stigma and people can get the support they need. Working at Region Ten allows us to help those people since a lot of our services are directed toward those who have mental health concerns.