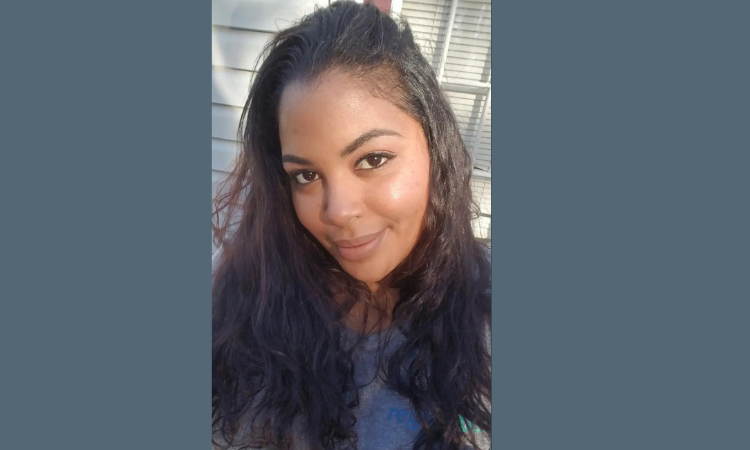 Back to Blog
November 6, 2023
Region Ten Staff Profile: Kamiran Fields
Name and Position at Region Ten: Kamiran Fields, Clinician at Region Ten's Wellness Recovery Center
Where are you from? Petersburg, Virginia.
What drew you to the mental health field? After several years of providing services to and for the developmental disabilities population in various roles, such as direct support professional, regional group home manager, and ID/DD case manager, I noticed there was a common theme among individuals who have developmental disability concerns and also mental health needs. I researched and found that these individuals were underserved within the mental health field, but the need for support for this population was great.
What are some of the highlights in your professional career? I have been able to gain extensive knowledge as an ID/DD case manager, program manager in Region Ten's Permanent Supportive Housing (PSH) program, and now as a resident in counseling at the Wellness Recovery Center. These opportunities have further supported my goal and personal truth of being able to implement a holistic approach to all individuals served.  
What do you enjoy about your work at Region Ten? I enjoy the work-life balance that is encouraged and supported, as well as the leadership that has been provided for the five years I have been with Region Ten. Also, the many laughs and comradery I have experienced among the teams!  
What does National Native American Heritage Month mean to you? It reminds me of "my truth" and the importance of community, recognizing myself as an extension of the land, and not just what I can retrieve from the land. I am reminded to spend more time focusing on self-awareness, honoring my ancestors, as well as all living things on the land, and the need to yield and listen to the Great Spirit.