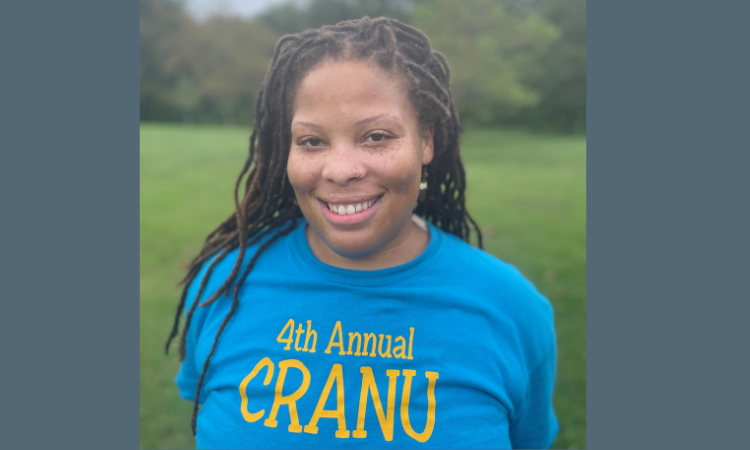 Back to Blog
September 13, 2022
Region Ten Staff Profile: Mi'celah Coles
Name and Position at Region Ten: Mi'celah Coles, Community-Based Peer Recovery Support Services Associate.
Where are you from? Born and raised in Charlottesville, Virginia.
What drew you to the mental health field? I was drawn by the need for mental health and substance use awareness in my community and also seeing the lack of resources, as well as the stigma, that often makes it hard for people to use the limited resources that are available to them.
What are some of the highlights in your professional career? It's been a privilege getting to know residents in the communities I serve, making connections, and breaking down barriers in order to get people the services they need. It's also been great to partner with other local agencies for donations and do annual Holiday Wellness bags with personal care items and information in case of emergencies during the colder months. The clean-up days and resource fairs for the CRHA sites, removing debris from the neighborhoods, and offering basic toiletries like masks, hand sanitizer, detergent, diapers, etc. have also been very meaningful.
What do you enjoy about your work at Region Ten? I really enjoy the array of people I encounter, hearing personal stories of resiliency, and being able to share my story in order to give people hope.
What does Recovery Month mean to you? Recovery Month means bringing awareness and promoting evidence-based practices for recovery, celebrating those in recovery and those who are interested in enhancing their lives, and lastly acknowledging service providers who dedicate their lives to helping others in their recovery journey.