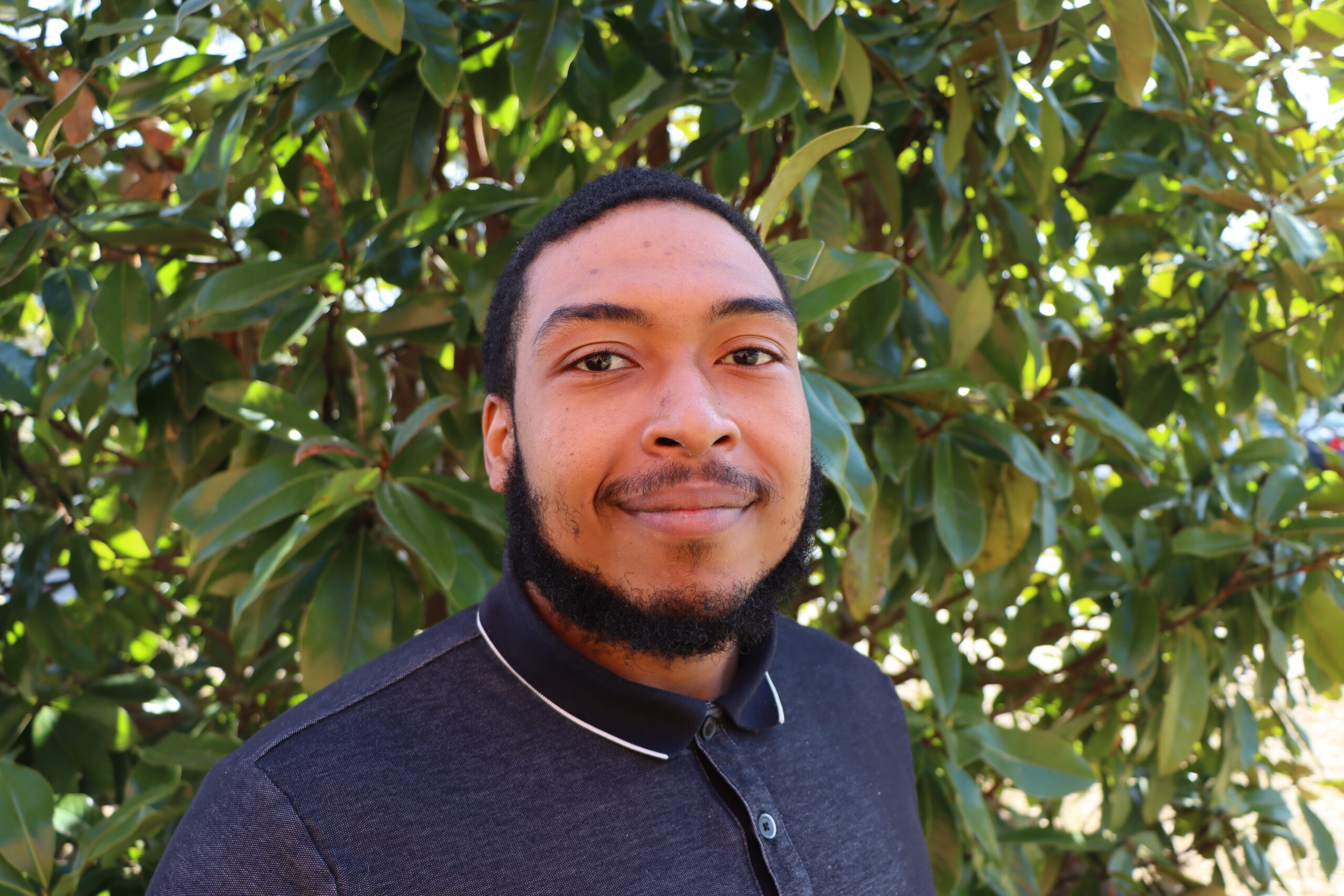 Back to Blog
March 15, 2022
Region Ten Staff Profile: Orlanden Baker
Name and Position at Region Ten: Orlanden Baker, ID/DD Case Manager
Where are you from? Amelia, Virginia
What drew you to the mental health field? It started when I went to school for my degree and did not have a clue about what I wanted to do! I took a psychology class and that got me really interested in the mental health field and also how to help people in some way. I also viewed it more through a personal lens of seeing how mental health concerns may have affected my family, and what I could do to assist.
What are some of the highlights in your professional career? My professional career isn't very long, but one thing that really drew me more into wanting to help people with trauma and mental health concerns was my time working at a group home for teenage boys. That really gave me insight into how trauma from a young age can affect someone's behaviors later in life. I noticed how many of them just wanted someone to connect to and also be a helpful figure.
What do you enjoy about your work at Region Ten? I really enjoy getting to meet many diverse groups of people, especially with the consumers I work with weekly since they are all amazing in their own way. It has also given me a chance just to see the services that are out there that can help them and help improve on things that may help them more.
What does Developmental Disabilities Month mean to you? It is a great way for people to really get to know those with developmental disabilities. It also gives people the chance to know that those with developmental disabilities are not limited by that fact. I've met so many people who are so smart and talented and want so much more for themselves than what people may think. I hope it gives people the chance to help branch out and continue to help put more of a positive view on those with developmental disabilities.