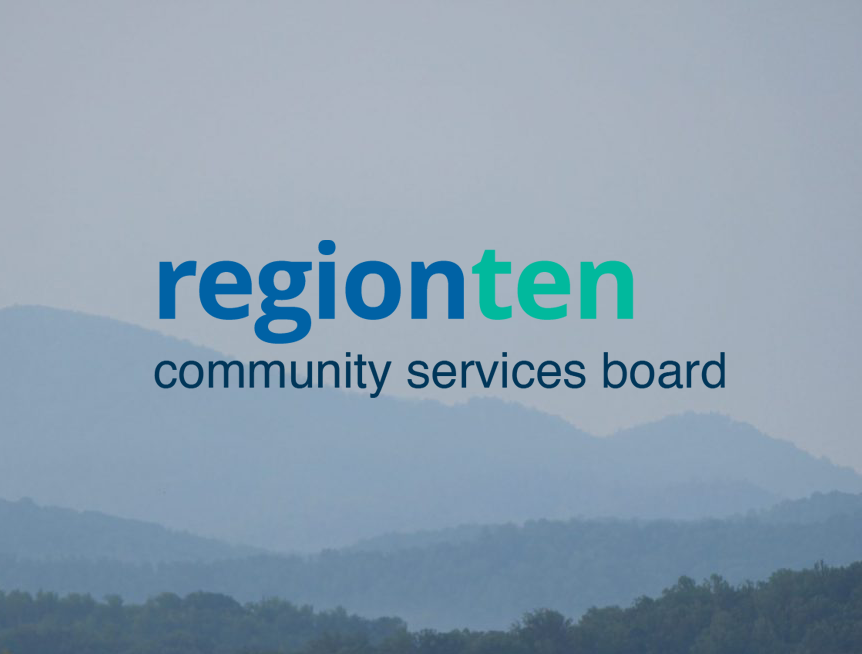 Back to Blog
December 1, 2020
Same Day Access intake appointments via telehealth
Region Ten Adult Access Team is now offering Same Day Access intake appointments via telehealth.
Region Ten offers same-day appointments on a first-come, first-serve basis. Adults who live in Charlottesville or Albemarle County may call 434-970-2183 or 434-972-1800 for same day appointments, Monday through Friday between the hours of 8:30 am and 12:00 pm.
Region Ten Access intake appointments continue to be offered via telehealth and in person at the Peterson Health Center. The appointment usually takes up to two hours.  Individuals wishing to meet via telehealth may prepare for their intake by downloading zoom onto their phone or device in preparation for their intake appointment. To schedule an intake on site at the Peterson Health Center, ask support staff when calling the numbers listed above.
To set up your intake appointment for county locations, please call your local Region Ten office between 8:30 am – 5:00 pm on weekdays.
Nelson: 434-263-4889
Louisa: 540-967-2880
Fluvanna: 434-589-8276
Greene: 434-481-3890