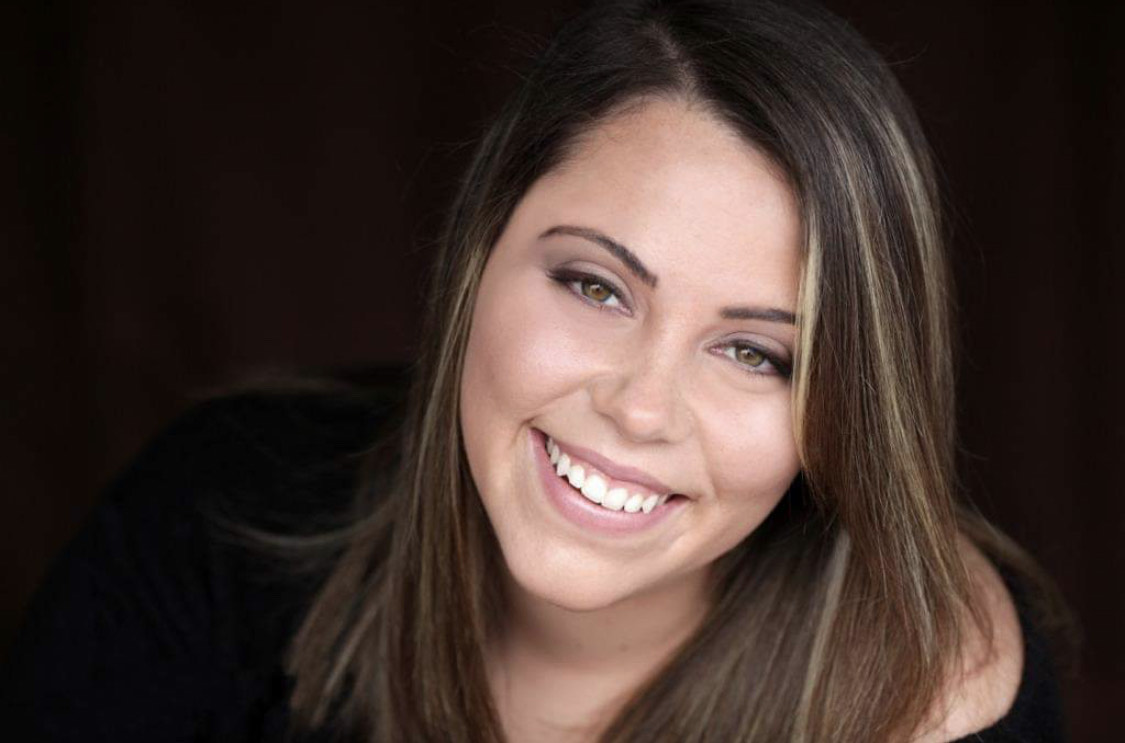 Back to Blog
June 2, 2021
Region Ten Staff Profile: Ciara Hilliard
Name and Position at Region Ten: Ciara Hilliard, Peer Recovery Specialist in the Permanent Supportive Housing program.
Where are you from?  I grew up in Culpeper, Virginia, and then moved to Richmond for college at Virginia Commonwealth University. After graduation, I moved to Charlottesville and I have been living here for about 4 years now.
What drew you to the mental health field? I majored in music, specifically opera performance, for my undergraduate degree, but there are so many correlations between the fields of music and mental health. Mental illness runs in my family, and throughout my life I've struggled with mental health concerns, including eating disorders, trauma, and addiction. Through my own recovery, I discovered how much I love helping others. Recovery is not linear, and I have struggled at times to continue on my healing journey. I have been in a place where I wanted to give up on life, but I am proud to say that I persevered and made it out to the other side. I am drawn to working in the mental health field because I want to be the person that I didn't have when I was struggling. I want others to know that recovery is possible, and they deserve to take up space no matter their mental illness, trauma, or their past.
What are some of the highlights in your professional career? I have big plans for my future and hope to begin applying to graduate school soon to pursue a Master's in Clinical Psychology or Clinical Mental Health Counseling. I eventually want to specialize in eating disorders, Attention Deficit Hyperactivity Disorder (ADHD), and Obsessive-Compulsive Disorder (OCD). I believe that female clinicians who specialize in ADHD are so incredibly important. Increased education surrounding ADHD in women is not only beneficial for a younger generation of girls, but for female adults that have unknowingly suffered from ADHD their entire lives and had no idea. Through my work at Region Ten I have also enjoyed being introduced to so many community resources that I had no idea existed. Although I've lived in Charlottesville for 4 years now, I'm still learning about new places. By working at Region Ten, I've had the ability to share all of the wonderful resources with consumers, friends, and family.
What do you enjoy about your work at Region Ten? I am excited to be the first Peer Recovery Specialist in Permanent Supportive Housing at Region Ten! A Peer Recovery Specialist is someone with lived experience in addiction, or serious mental illness, and at least 1 year of sobriety. A Peer Recovery Specialist can also be someone who may not have gone through these things themselves, but they have experienced them in close relation to a loved one that has struggled, or is still struggling, with addiction or serious mental illness. There has been a recent influx in the need for peers in the mental health field, and they are increasingly the ones called to the front lines of crisis interventions within different communities. A lot of times people are hesitant to reach out for help because of the judgment and stigma that may be present, but the entire basis of being a peer is sharing our stories with others and being the living proof that recovery is possible. My main priority as a peer is the wellbeing and safety of my consumers, and advocating for their needs.
What does PRIDE Month mean to you? As a gay woman and member of the LGBTQ community, Pride Month is extremely important to me. This month is about celebrating diversity, our accomplishments, and commemorating our history. This month is about acceptance and equality, two things that the world is severely lacking in right now. Take the extra time out this month to remind your LGBTQ friends and family how much you love and support them, and how proud you are of them.